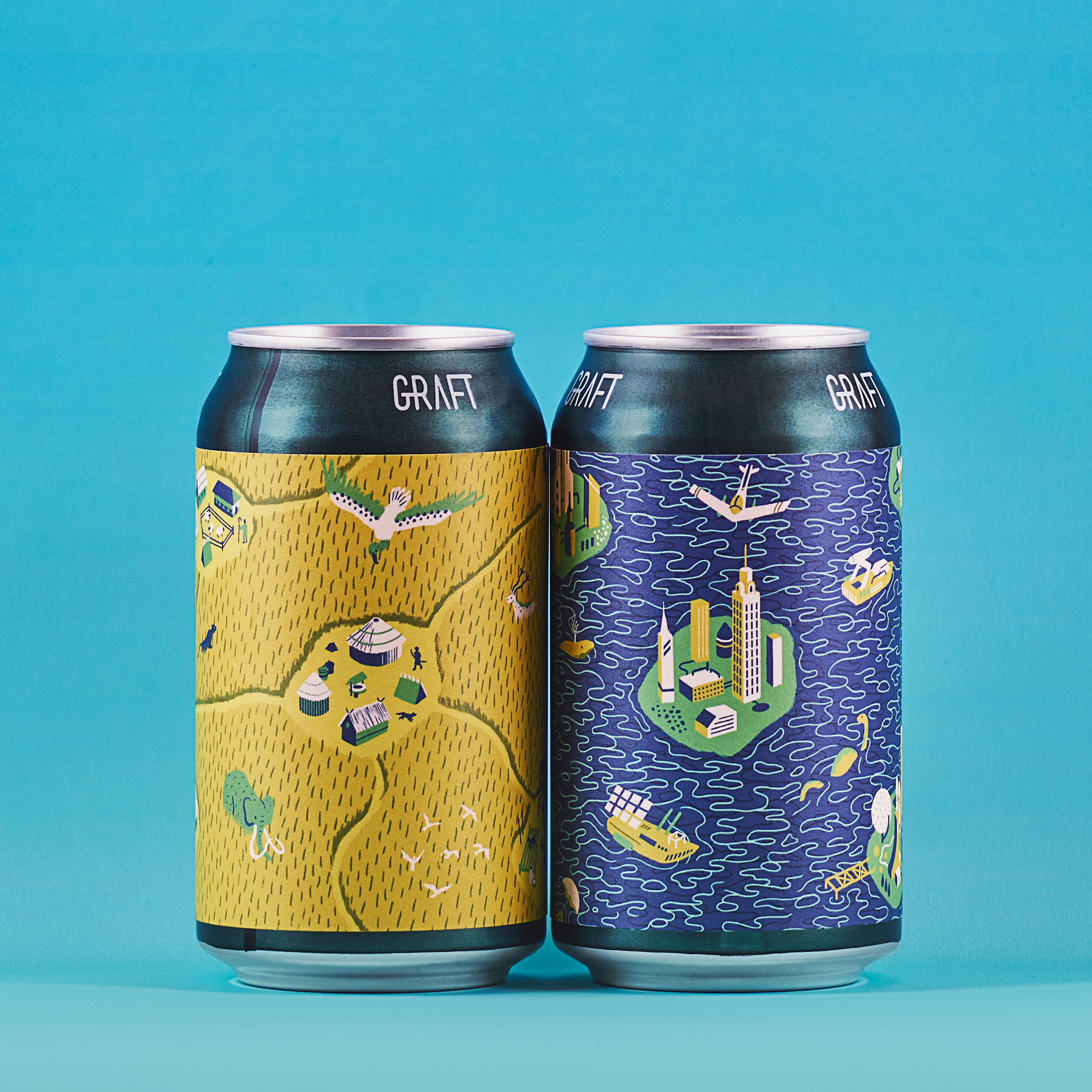 MODERN TRIBES
MARCH 2019 I OLD WESTMINSTER WINERY
Modern Tribes is the first of a two part collaboration with natural winery, Old Westminster, out of Maryland. Their freshly picked Cab Franc grapes were pressed and trucked up to Graft. The grape skins spontaneously co-fermented with NY apples, utilizing the wild yeast found on the skins of the grapes & apples for several weeks. The cider-wine hybrid was then wracked off and aged in freshly dumped Syrah barrels from the Winery to age for 6 months.

NOTES: Rustic Rosè Cider
WORLDS APART
DECEMBER 2018 I REVEL CIDER
Worlds Apart is the first of a two part collaboration with Ontario based Revel Cider. A cider that challenges both the modern and traditionalist cidermaking methods. Worlds Apart was spontaneously fermented on Gewurztraminer grape skins, blended with red & white wine grape concentrate & ferment to dryness.

NOTES: A wine cider hybrid that bridges fruit, ideology & borders.
GOJIRA!
OCTOBER 2018 I NEWBURGH BREWING CO.
While origins remain foggy, many suspect the beast was born out of neglect towards our planet after years of nuclear testing. Nearby military bases deny any connection, but were first to call upon Nomad and Dog for help. His skin seems to deflect all firepower...when provoked, he expels white-hot magma and his gruesome roars are ear-splitting. Who will find what it takes to strike Gojira down and end this madness?

NOTES: Dry hopped peach & apricot cider with Citra & Sorachi Ace hops and aged on Spanish Cedar.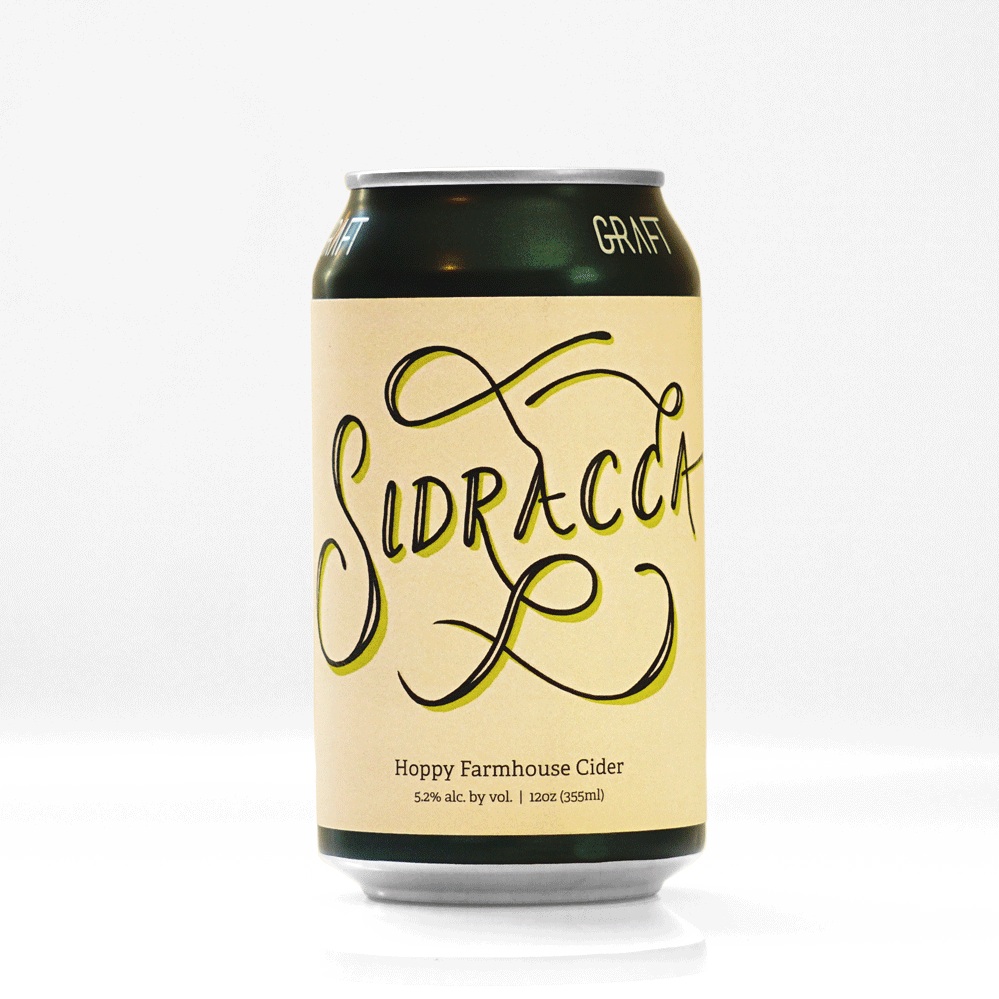 SIDRACCA
AUGUST 2018 / OXBOW BREWING COMPANY
We worked to recreate one of our favorite farmhouse style beers created by Oxbow, Grizacca. We used a blend of cider fermented with our wild brett yeast strain then dry hopped with the same hops Oxbow uses for Grizacca. Hops sourced from Roy's Farm, azacca & simcoe.

NOTES: A light and refreshingly dry hopped brett
fermented cider.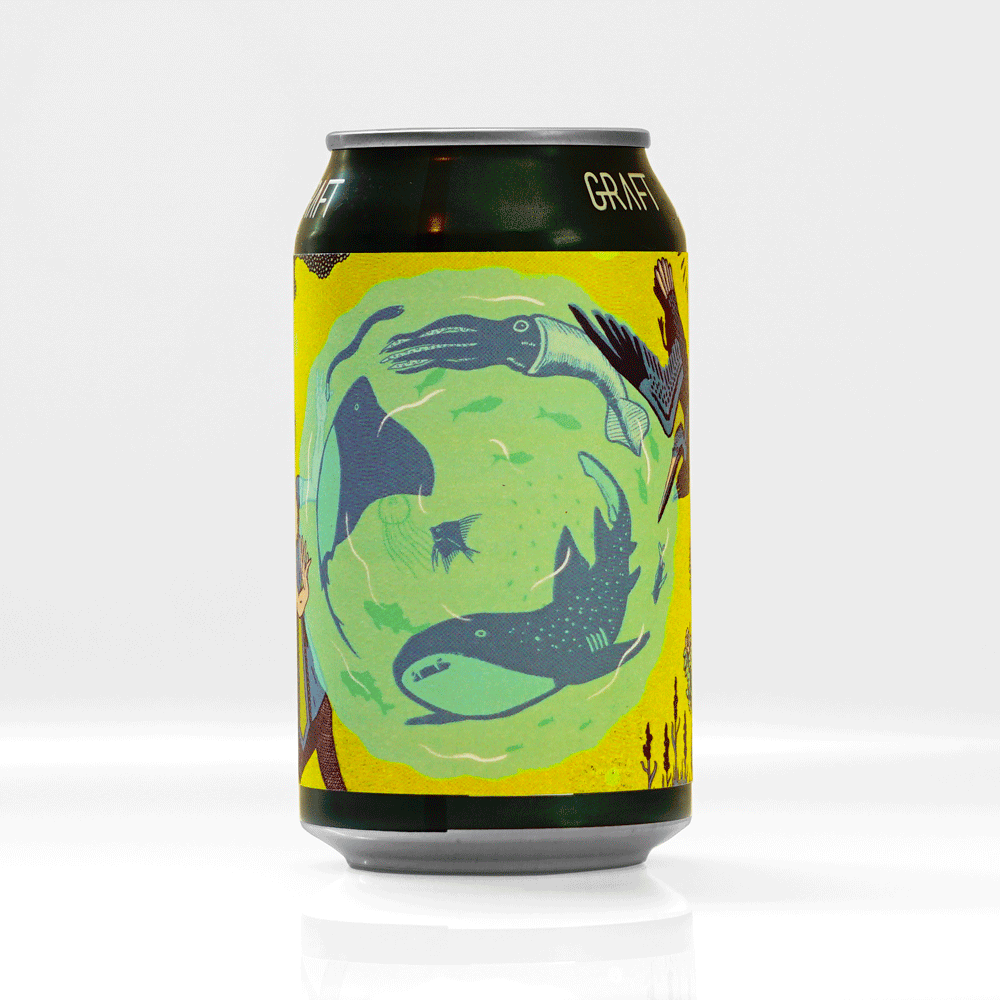 FILLING THE VOID
JULY 2018 / COLLECTIVE ARTS BREWING
The vast mysteries of the sea have remained unsolved since we were first drawn to it. To harness its power, depth and wisdom at once would be absurd. However, reason can be shattered as swiftly as assumption: without limitation, we can begin to fill the void.

NOTES: Hop soursop margarita cider with motueka
hops, lemon & lime zest, milk sugar & sea salt.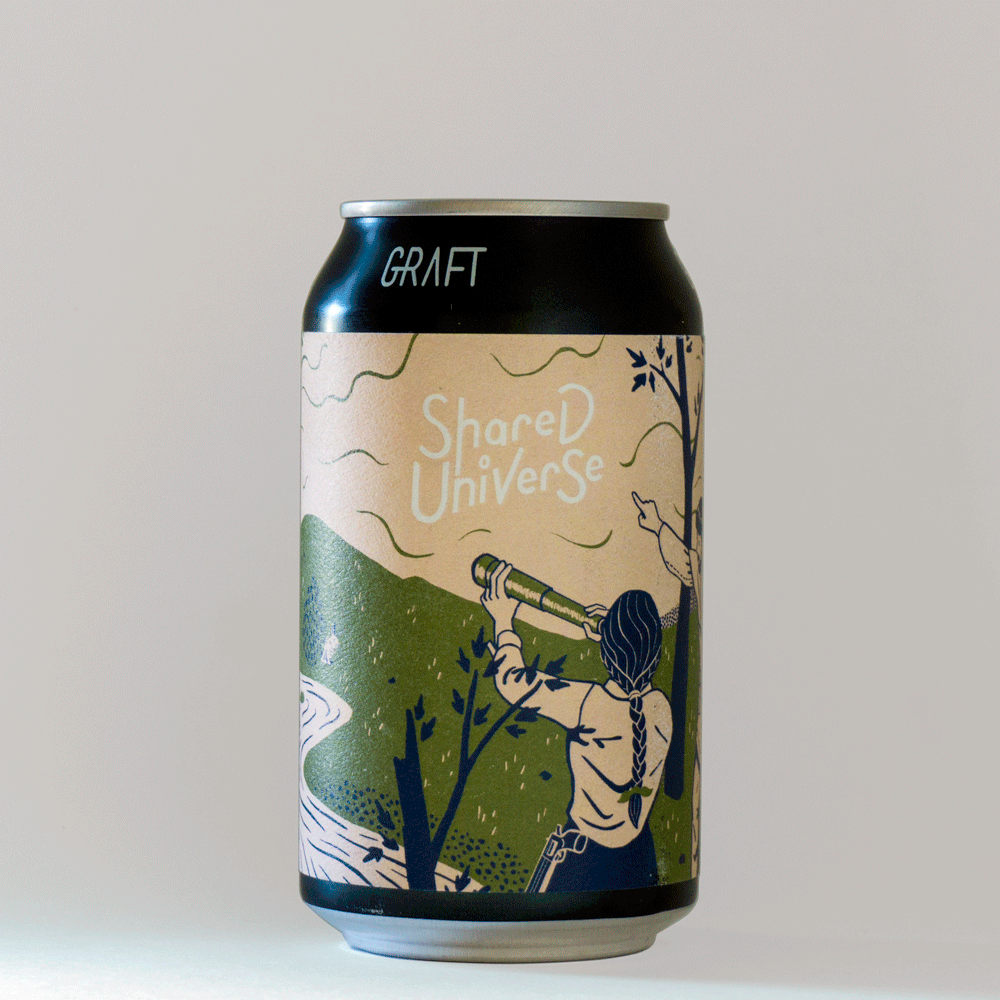 HILL COUNTRY
APRIL 2018 / BIG HILL CIDERWORKS
As your trek continues, pay close attention to the culling whispers of the night. They will lead to you to tainted streams that bring on delirium and fever chills. Rather, listen for the warbler's call which will lead you to fresh water and edible greens. Rely on strong cordage to hoist your supplies high from the thieving warren rabbits.
NOTES: A blend of wild yeast fermented barrel aged cider dry hopped with whole cone citra & spanish cedar.
ORIGAMI
MARCH 2018 / FINBACK
Accuracy Shines
Paper Kestrels With Gold Wings
Adapt To See Inside
NOTES: Hop strawberry mochi style cider with matcha, citra hops, milk sugar, and vanilla.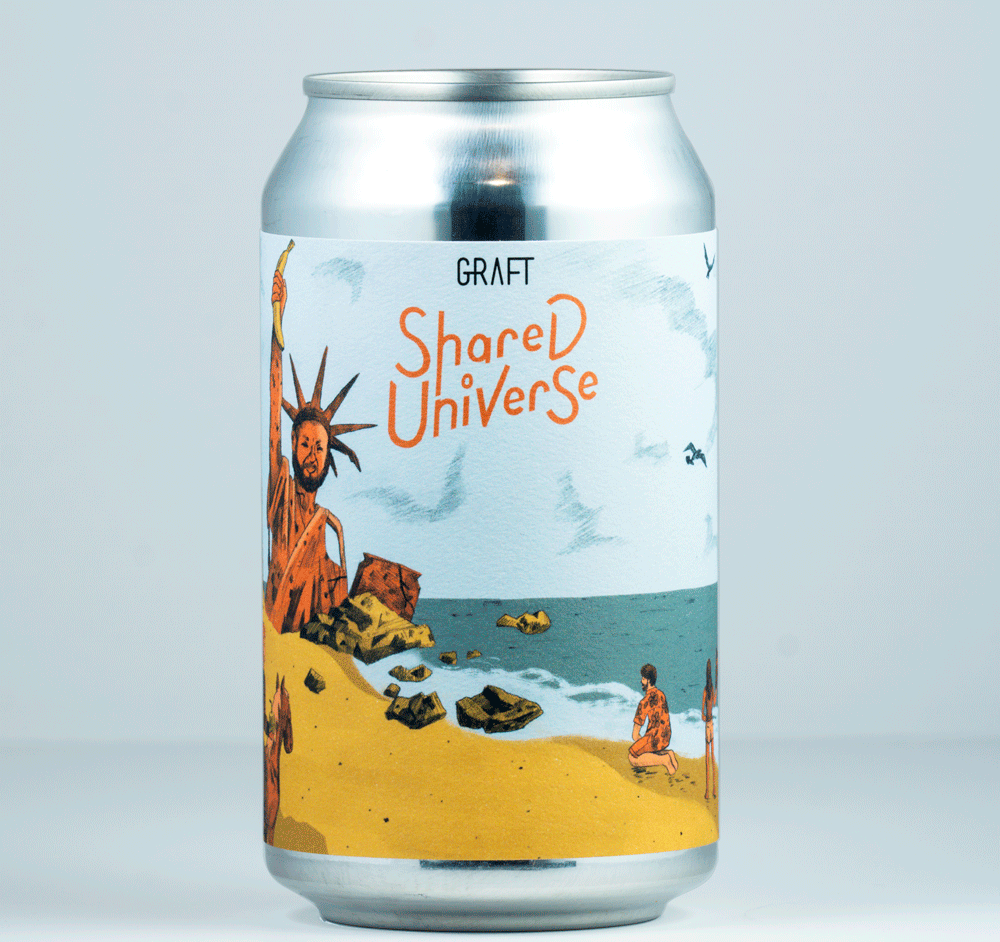 BANANA THEM ALL TO HELL
FEBRUARY 2018 / SLIM PICKENS
Left with a damaged shuttle and few options, Nomad roams the mysterious jungle surrounding him. He reaches a splintered statue proving that man has conquered this island before...but things don't seem so "appealing." Dr. Pickens' admiration for tropical fruit led to his demise, but the natives are far from ending this party...
NOTES: Banana Fosters style cider with banana, milk sugar, dark rum and vanilla.
STRANGE LANDS
OCTOBER 2017 / ASLIN BEER CO
In between the thin line that divided his mind and reality, Nomad wandered. His world which had seemed so clear was distorting and shifting. At the edge of his madness he came upon his reflection, uniting with his other half.
NOTES: A juicy hopped gose cider with loads of peach, citra luplin powder, ginger, vanilla and sea salt.
HIVEMIND
SEPTEMBER 2017/CHARM CITY MEADWORKS
A world gone mad where bee's have seized control over the minds of men. Our hero finds himself in a sticky situation as attack bees comb the hive. His only chance to survival is to destroy the mainframe and queen bee with it.
NOTES: Creamy and lemony hopped mochi cyser with matcha, citra hops, milk sugar and lemongrass.